We are a fellowship of people who centre their lives on Jesus Christ. Together we worship and work in various ways to give praise and thanks to God, help each other grow in the faith and serve each other and the community in which we live. Our stated aim is to,
'Experience and share the transforming love of Jesus Christ'
To help us do that, the local congregation, the Church Council, associated committees and the minister provide leadership.
Beyond that we are part of and under the oversight of the area, state and national levels of the Uniting Church in Australia.
We are a diverse fellowship who join together to know God better and make Him known.
We would love for you to join with us, whether you are just visiting here or Port Macquarie is your home.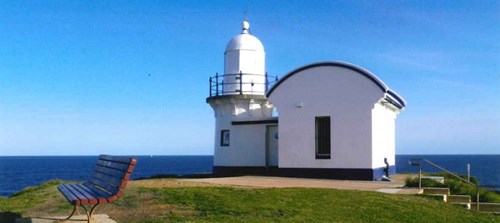 "In the same way, let your light shine before others, that they may see your good deeds and glorify your Father in heaven." Matthew 5:16
Our primary place of meeting is the Worship Centre complex at No 1 Sherwood Road, Port Macquarie - refer to Location and Contacts for more details.  
Some activities, including worship twice a month, is held a 4th historic Wesleyan Chapel in Horton Street, Port Macquarie - refer to Port Macquarie Horton St Chapel.
The Church Office is open 9:30am to 11:30am, Tuesdays to Thursdays.